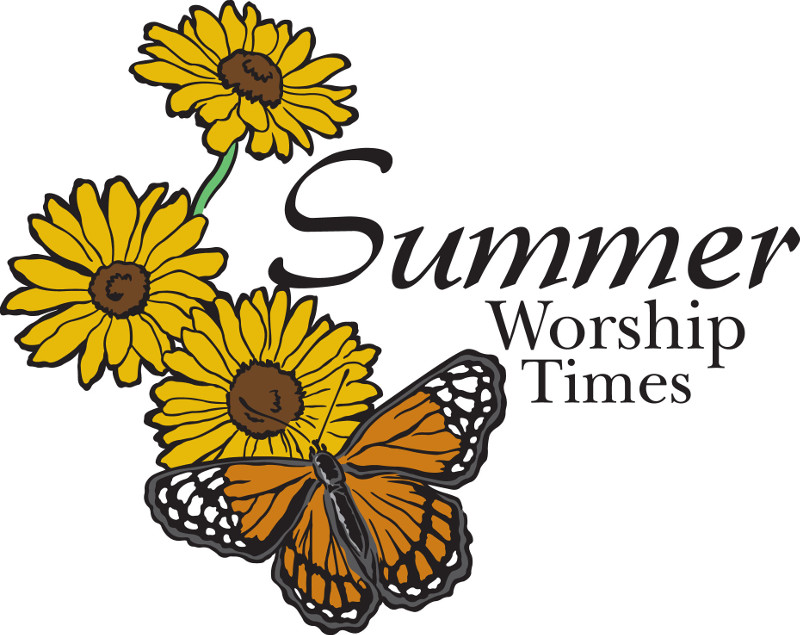 One service at 10AM in the 2nd floor sanctuary, from Sunday, June 4th, through August 20th, 2017.
We are combining the 8:30AM and 11:00AM worship services through the summer months.
Nursery and Children's church will be available during this time.
Adult Sunday school will be held from 9AM - 9:45AM.
Fellowship time will be immediately following the 10AM service.