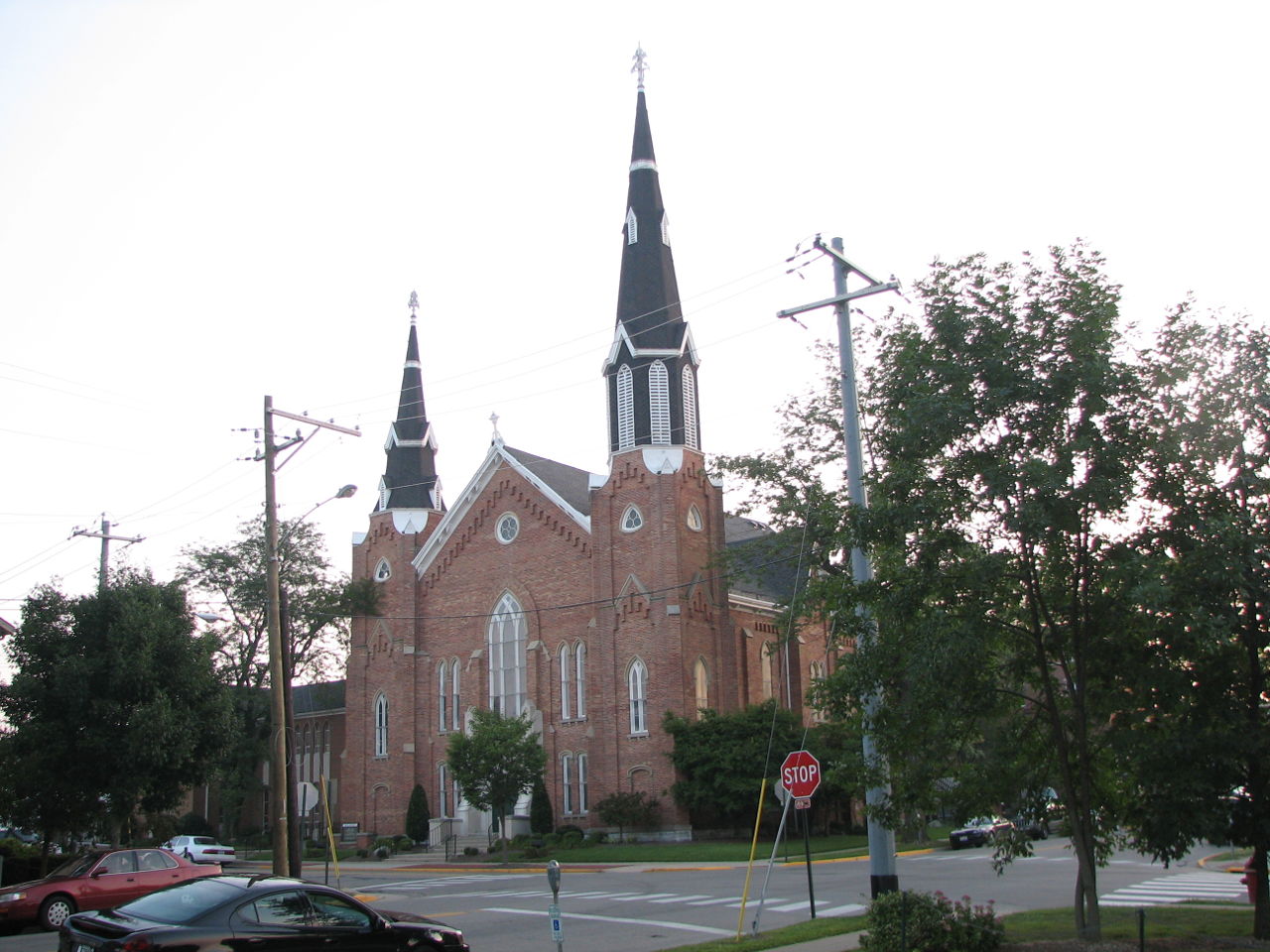 The monthly newsletter for the Oxford United Methodist Church is called The Spires.
The Spires is published electronically in Adobe PDF format. You may need to install Acrobat Reader on your computer:

To receive the Spires electronically or by US Postal Service, submit the access request form. The issues for the current year are available on the web site.
To receive issues for past years issues, going back to November 2009, please send a request to webmaster@oumc.org