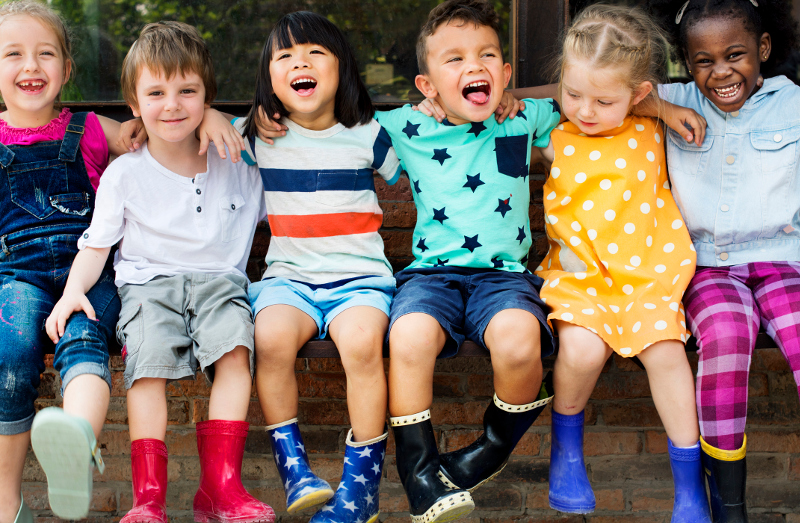 Oxford United Methodist Church is currently seeking someone to fill the Director of Children's Ministries (preschool - Grade 5) position.
All applicants are encouraged to fill out a Job Application and provide a resume (with references).
Please direct questions and inquiries to oumc@oumc.org.
View/Download:
Job Description
---
Purpose
To develop and coordinate all aspects of the Children's Ministries (preschool – 5th grade) for the purpose of helping children and their families become committed followers of Jesus Christ. To provide a safe, appropriately-staffed, and well-supplied environment that will encourage Christian learning and spiritual growth in children.
Responsibilities
Develop and oversee all aspects of Children's Ministries.
Recruit, in partnership with the Discipleship pathway, knowledgeable and caring Christian teachers and volunteers for all students through grade 5.
Schedule and supervise all teachers and volunteers (including Nursery Coordinator) in the Sunday morning nursery and children's classrooms through grade 5.
Develop and/or order the curriculum and supplies for all classes through grade 5, replacing supplies requested by the classroom teachers as needed (including the nursery).
Provide quiet learning activities for children through grade 5 (bags, table of items, etc.) each Sunday for the worship services and for special services during which children's classes are not offered.
Plan special events for children, parents/caregivers, and families throughout the year.
Plan and direct Vacation Bible School (in conjunction with Faith Lutheran, Oxford Presbyterian, and Holy Trinity Episcopal Church).
Supply the Office Administrator with information to promote all aspects of the Children's Ministries.
Initiate and maintain Safe Sanctuary information and training per Safe Sanctuary guidelines.
Post and maintain Safe Sanctuary guidelines in all children's classrooms.
Create and maintain completed and up-to-date volunteer/intern applications and forms.
Maintain clear and consistent communication (via email, social media, etc) with teachers, volunteers, and parents about upcoming events.
Plan and organize a calendar of all events for the program year.
Develop new opportunities for growing the program.
Decorate the children's hallway in the education wing of the church. Monitor the overall appearance and cleanliness of the hallway and classrooms.
Maintain and organize the supply room for children's ministries.
Track and submit attendance of all children and volunteers on Sunday mornings.
Meet with staff/senior pastor once a week.
All other duties as assigned by the Senior Pastor.
Accountability
This position works closely with and is supervised by the Senior Pastor. The Senior Pastor with the Director of Children's Ministries' input, will evaluate this position at least once annually. The Leadership Team will review the evaluation.
Hours
A part-time position with an average of 20 hours per week, the total number of hours worked in a given week are flexible as needed for specific programming.
Remuneration
Salary recommended annually by Leadership Team.
Benefits
Continuing education reimbursement as requested with amount determined and approved by Leadership Team.