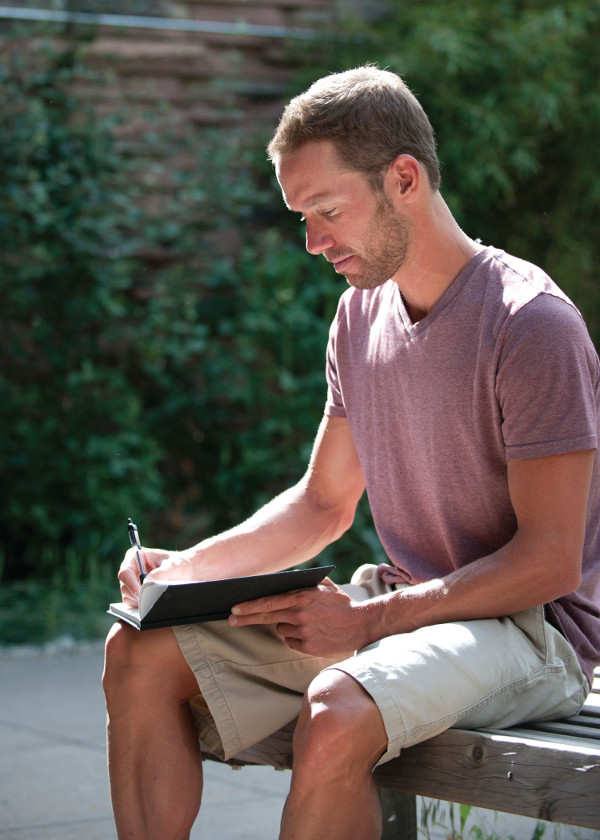 Welcome Back Miami University Students!
Whether you are on campus for your first year or returning for your last, Oxford UMC welcomes you to our community. Here at Oxford UMC our mission is to offer college students not just a place they can attend for Sunday morning worship but a community where you can connect with others and grow in your faith.
We have various opportunities to get involved in college small groups, service projects, music ministry, or children/youth ministry.
Regardless of where you are in your faith journey, you will find a welcome home at Oxford UMC.
If you are interested in connecting at Oxford UMC, or you want to hear more about our church and its ministries, feel free to contact our college ministry leader, Kevin Theders, at college@oumc.org or 513-477-2879.
Contact Us
Youth and College Program Director
Kevin Theders
Phone: (513) 427-2879
Email: college@oumc.org

Senior Pastor
Caleb Henry
Phone: (513) 523-5115 (church office)
Email: seniorpastor@oumc.org

Church Office
Phone: (513) 523-5115 (church office)
Email: oumc@oumc.org

Location
Oxford United Methodist Church
14 N Poplar St
Oxford, OH 45056-1255
U.S.A.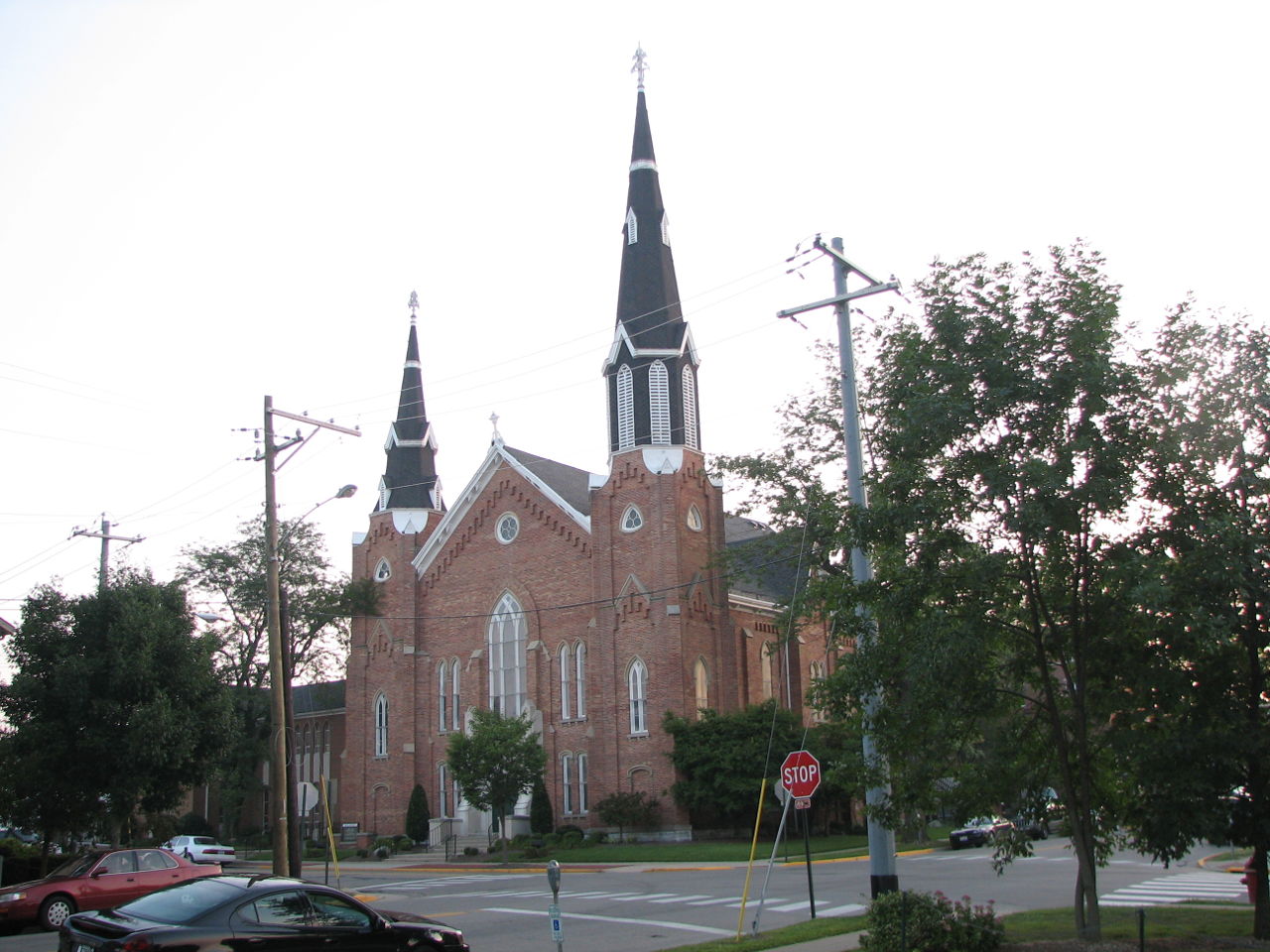 14 N Poplar St
Oxford, OH 45056