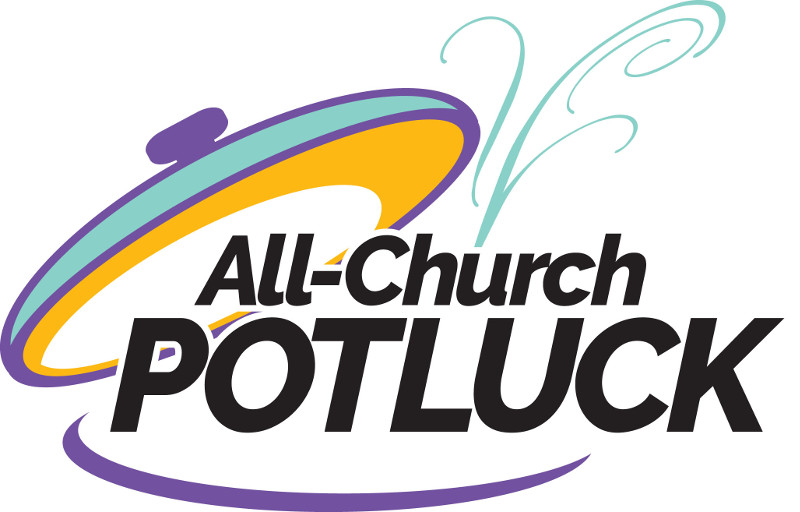 All are invited to bring a dish to share after the 11:00AM worship service in Fellowship Hall. Please join us for fellowship, fun & food.
All church potluck lunches are scheduled for:
January 29 2017
February 19 2017
April 2, 2017
On potluck Sundays, the potlucks will also serve as the college student lunch.