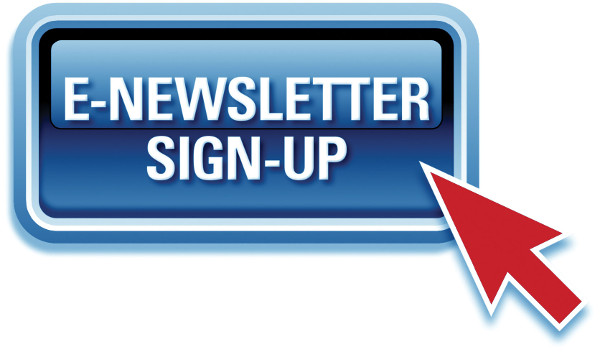 Options for Receiving the Spires
---
The Oxford United Methodist Church Spires newsletter may be obtained in several different ways:
Viewed or downloaded online with a Google Account.
Emailed to your email account (PDF format).
Mailed to your USPS postal address.
Pick up a copy in person at the church.
Electronic and USPS delivery of the Spires is limited to confirmed church members and staff; and, with approval by church leadership, regular attendees, members of the college student and youth ministries, prospective members, and visitors. These restrictions are intended to project individual privacy, and are are in accordance with UMC Communications privacy recommendations.
Online download is limited to the Spires issues for the current calendar year. For past years issues, please see All Spires Issues.
To register for online download, email, or USPS delivery, please register using the Spires Access Request Form.
Please email webmaster@oumc.org with any questions.
Online Access Using Google
---
The Spires for the current year are available for viewing and download to individuals who have a Google account, and who have submitted a Spires Access Request Form.
Note that online access is automatically granted to all oumc.org Google accounts. Submission of a Spires Access Request Form is not required in that case.
Access Using your GMail Account
If you are already a GMail user, then:
Note: Even if your email address does not end with @gmail.com, your email may still be "tied" to a GMail account. For example, any email addresses ending in @miamioh.edu are GMail accounts, and will work. If you are not sure, go ahead and request online access with your current email address, and we'll see if that works. We'll let you know if it does not and you need to create a free Google account, as described below.
Access Using Google With a Free Google Account
If you do not have GMail account, you can sign up for a free Google account using your existing email address, so that you can access the Spires online. This only takes a few minutes and is very secure.
Request that the Spires be Emailed to You
---
If you have email, but do not want to sign up for the free Google account, you can request that the Spires be emailed to you:
You will receive the Spires in Adobe PDF format. You may need to install Adobe Acrobat reader on your computer to read the file:

Request that the Spires be Mailed to You by USPS
---
You may request that a paper copy of the Spires be mailed to you by USPS.