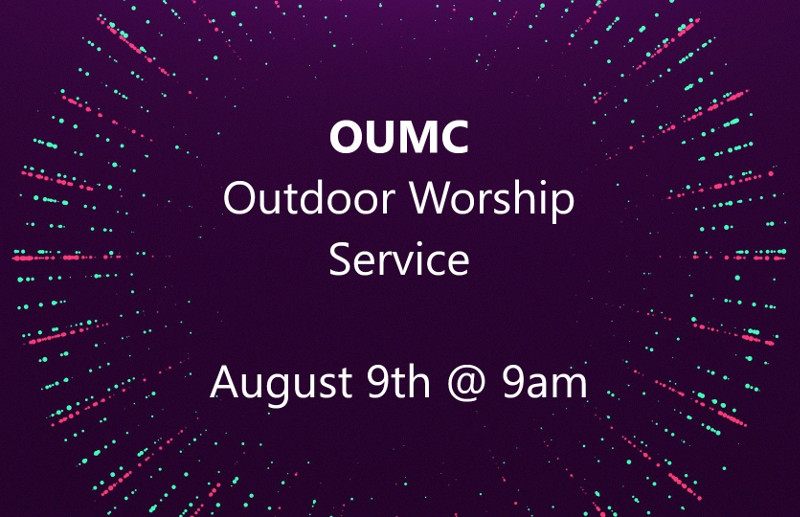 ---
Instructions Where to Sit
Our task force will be arriving early to place flags across the lawn. There will be white flags and orange flags.
For our families (those with 3 or more people), we ask that you set up at one of the orange flags. These flags will be placed on the part of the lawn closest to High St. Families are also welcome to sit at the tables that surround the park.
For individuals and couples, we ask that you set your chairs at each of the white flags. Each white flag will be placed 8ft apart from the others. For couples, please set each of your chairs on one white flag. You can still sit next to each other but initially we want to make sure that everyone is appropriately distanced.
If this is confusing, please ask one of our Task Force members for help.
Program
---
Click here to view/print the bulletin
Prelude
The song We Believe performed by the OUMC Praise Band.
Greetings and Announcements
Greetings and announcements by Pastor Caleb Henry.
Songs
Worthy of My Praise/I Love You Lord
Jesus Loves Me
Children's Message
The childrens message by Madeline Marston
Lay Leader/Scripture
Brody Ruihley reads Hebrew 8:6-13
Sermon - Covenants: Christ
Pastor Caleb's sermon.
Postlude
My Life is in You Lord
Location
---
Oxford Memorial Park
2 E High St
Oxford, OH 45056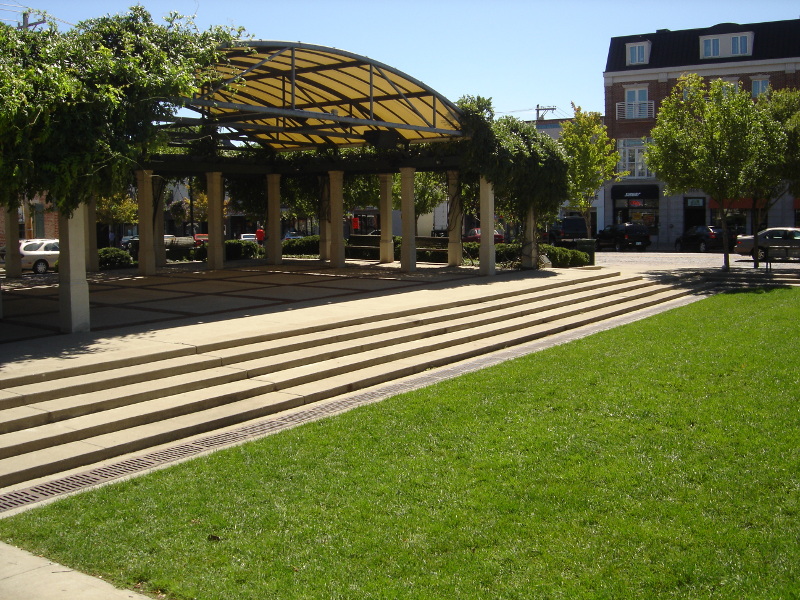 Map