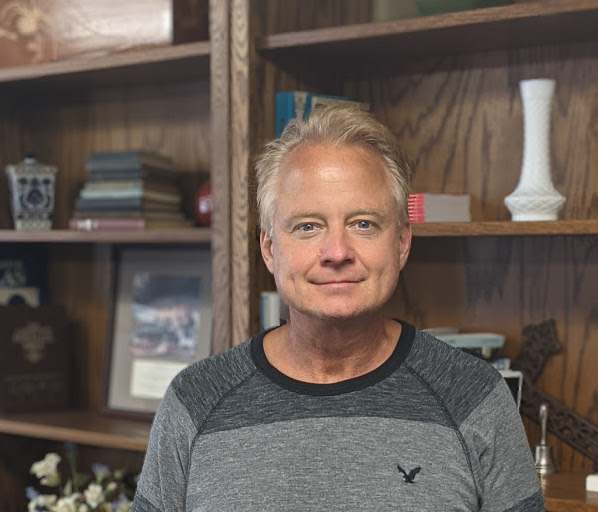 Announcement from Pastor Caleb Henry:
One of the first things I said to my wife when we arrived at Oxford UMC for the first time was "WOW this is a beautiful church!"
And it is.
It is a remark I hear very often from visitors, college students, or out-of-town guests.
But with a beautiful and historic building like ours there is a lot of work that needs to be done to keep it maintained and safe. To this end, a few months ago we began advertising a new staffing position, Facility Coordinator, to help with general upkeep and maintenance of our church.
Today, I am proud to announce that as of May 1st, Lee Carroll is OUMC's new Facility Coordinator. Lee retired from AK Steel in March after working as a maintenance and safety manager for 30 years.
Here at OUMC, Lee will provide oversight over the buildings, grounds, parking lot, building systems, ensuring that our wonderful facility is fully operational, safe, and ready for all the various ministries that take place here.
Lee will be working about 4-8 hours a week so if you happen to be at the church and he is here I hope you will join me in welcoming him to our community.
Truly, what a blessing it is to know that our building is in great hands and that, moving forward, our church can remain not just safe and beautiful but a place in which we can bless others in our community.