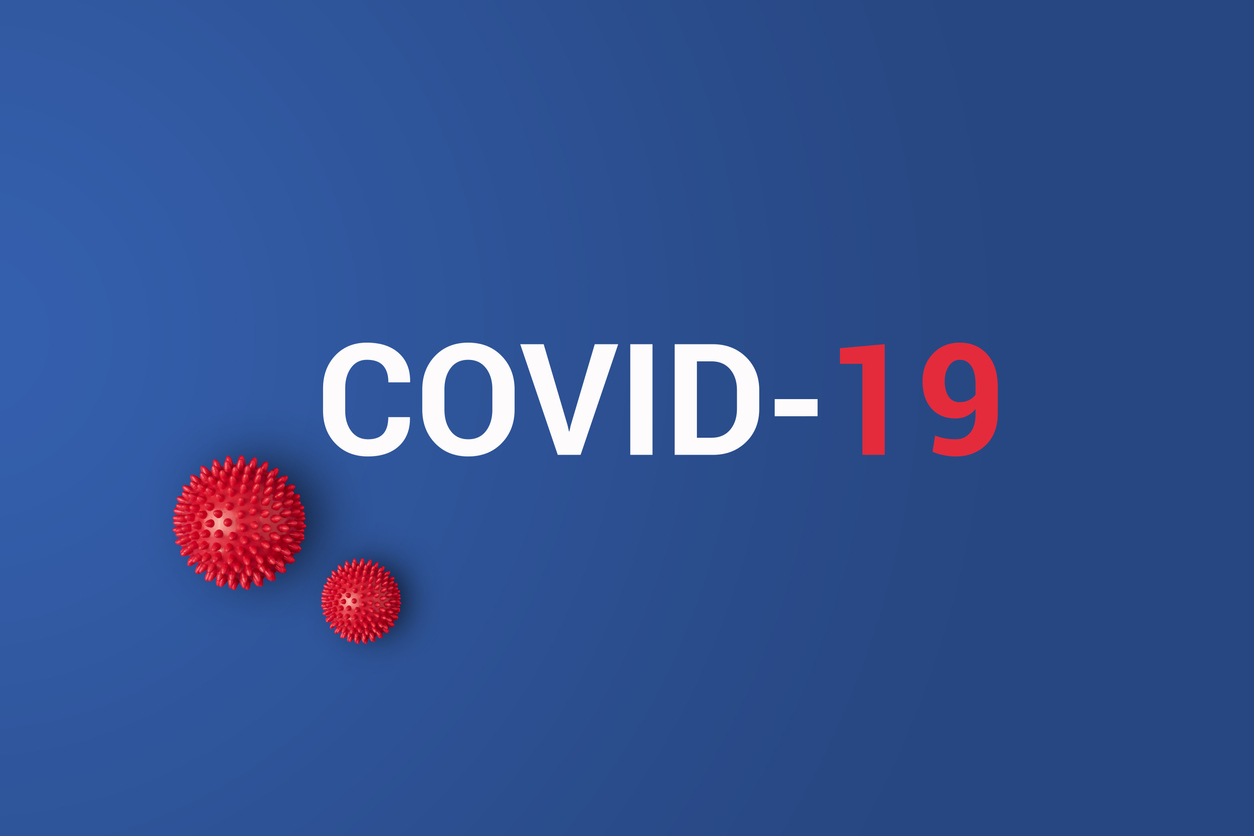 Limited in-person church services will resume April 11, 2021.
If you plan on attending our in-person worship service, you will need to register here.
More details regarding in-person service are below:
We will continue offering an online service for all members who are unable to attend on Sunday mornings.
Services will be at 10am in the Sanctuary.
Services will be limited to 70 people per week.
We will require people to register to attend (online or by contacting our office).
Masks will be required.
Seating will be appropriately distanced (households will be seated together).
We will have a process for how to enter and leave the services (as well as for how to use the restrooms).
No singing (other than worship leaders).
All pew padding will be removed (members are encouraged to bring a seat cushion for comfort).
No Sunday School (adult or children).
Materials will be provided for children so they can stay with their families during the service.
Small groups can meet at the building during the week following the protocols we instituted last summer.
Our long-term goals include reintroducing a Sunday School time (for Adults) during the summer, providing a VBS program for children in June/July, returning to our early worship service in the Fellowship Hall at the end of summer, and going back to full Children and Youth programming at the beginning of next school year. Obviously we will continue to monitor the pandemic and make decisions concerning these goals at the appropriate time.