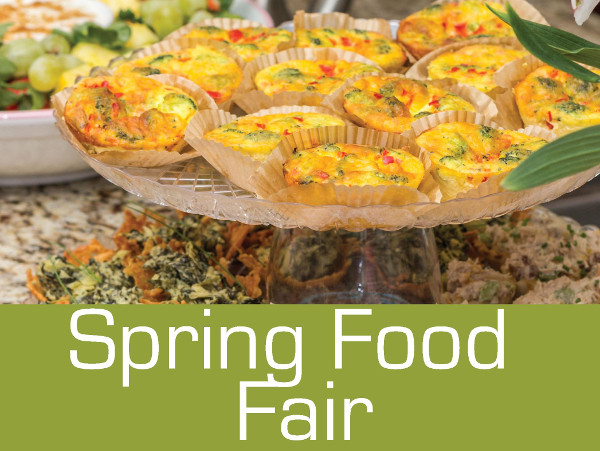 Wednesday, April 27, 2016
In Fellowship Hall.
Proceeds support projects that benefit women, children and youth.
Salad Luncheon Buffet
11:00AM to 1:00PM
Turkey Salad
Spinach Salad
Other salad selections
Beverage and Dessert
Bake Sale and Treasures
10:45AM to 1:15PM
Cost
Adults - $7.00
Preschool - Free
Tickets available at the door or in advance in the church office.
In a Hurry?
Carry out available.
Box lunches can be delivered with advance request by calling the church office at 513-523-5115.