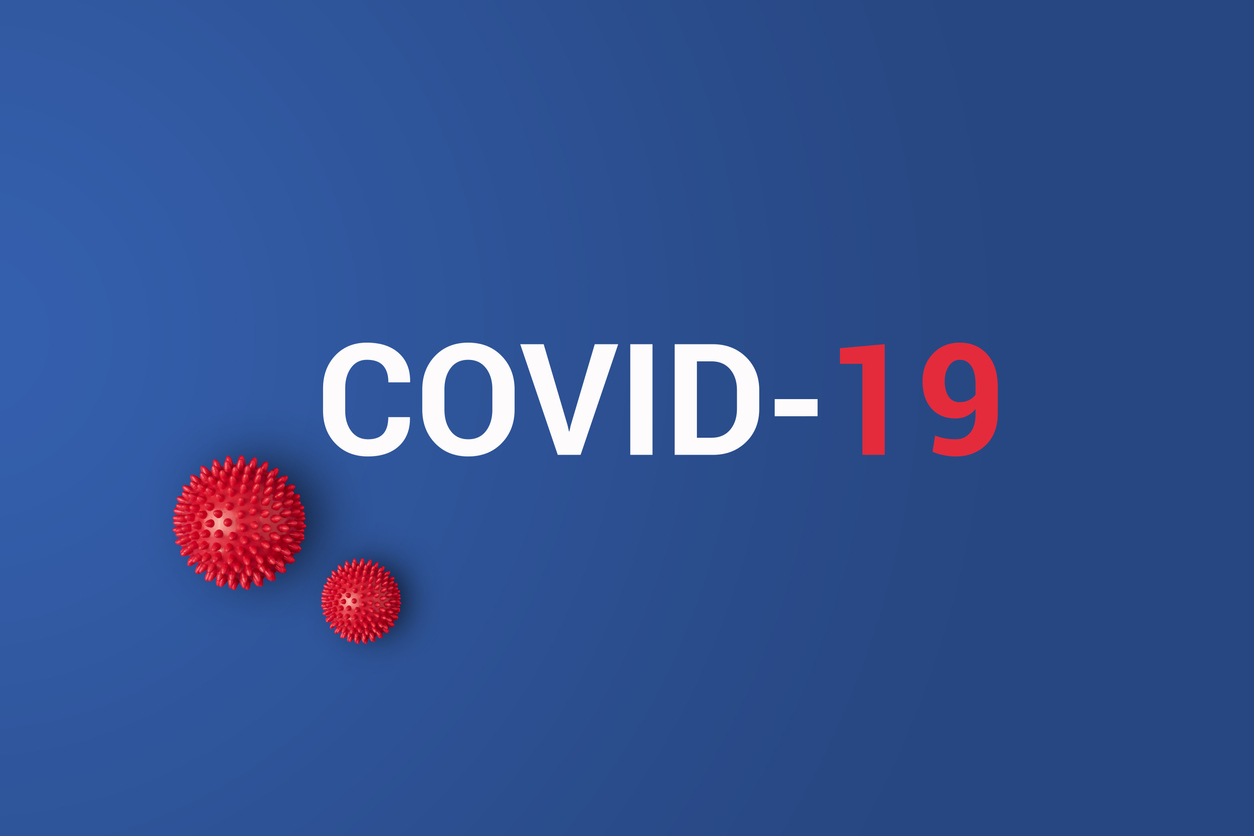 All worship services cancelled for March 15 & 22, 2020. We will meet again on March 29.
Thu, Mar 12, 11:18 AM
We want to inform you about how we as a church are planning to respond to the current situation surrounding COVID-19. As you know, there is great concern both in our community, our country, and the world over this virus. Our desire is to respond to this situation responsibly yet hopefully, knowing that our calling is not to respond out of fear but faith. As Psalm 62 reminds us, God is "our rock and our salvation, our fortress; we shall never be shaken." In the midst of all the confusion, this is the hope we have before us—that, in the Risen Christ, we have comfort and confidence even in the most troubling of times.
With this assurance in Christ, the OUMC Leadership Team and myself have met and discussed our plan for the coming weeks. Please read the following and contact us if you have any questions.
First, we will continue to have our worship services (at 8:30 and 10:30) and Sunday School programming (at 9:30), for children and adults, as scheduled. We know that there is great power and comfort in meeting together for worship and encouragement. To do this in as safe a manner as possible, however, we ask that those who are feeling sick stay at home, get the care they need, and rest.
Also, as you greet one another, please refrain from shaking hands. You will notice that we have not practiced "passing of the peace" in recent weeks. We will continue doing this until further notice.
Second, the church office will be open during the week, and all weekly programming will meet as scheduled. Pastor Caleb will also be available to anyone who needs prayer or spiritual guidance. You can also stop by simply to say hi—we don't mind the interruption!
Third, while we will still have worship services and Sunday School programming, both for adults and children, we have made some minor changes to provide for the safety of everyone. These include:
Fellowship time before and after services will not be offered (until further notice)
Children's Church during the 10:30 service will not be offered (until further notice)
We will continue College Student Lunch, but we will be providing packed lunches/catered meals instead of cooked meals.
Along with this, we ask that all members make sure to wash their hands as often as possible. The recommendation is to wash your hands for 20 seconds. (If you have trouble counting, saying the Lord's Prayer in your head takes about that much time. Added bonus to doing this: more prayer time!)
These changes, we believe, will help us provide as safe of an environment as possible for all people. If you have any questions regarding these changes, please contact Pastor Caleb at caleb.henry@oumc.org
Fourth, we know that as a church our mission "to make disciples of Jesus Christ for the transformation of the world" is never suspended or canceled. It is a calling that is always before us. For that reason, we want you to know that we are currently looking into ways to serve our community in the midst of this crisis. Should our local schools be canceled, for instance, there will be a lot of children who will no longer have access to meals at school (for some, this is the only meal they get during the day). We want to be a church that serves our community in the hour of its greatest need—and so that is why we will be working with local agencies and area churches to meet these needs in a responsible and loving way. Stay tuned for further information.
Lastly, we want to thank you for your continued faithfulness to Oxford United Methodist Church. Through your tithing, giving, and service we believe we are making a difference in the lives of many people in our church and in our community. Please do not hesitate to reach out if you have any questions or concerns about the above plan/changes.
In the midst of all the confusion over the virus and the stock market, we know that this is a time of great fear. And yet, we know that our God calls us to meet that great fear with great faith! Let us never forget that Christ is the "light that shines in the darkness, and the darkness shall not overcome it." That Light is before us, friends, and it is with us even now—may we trust that Light to illumine the path to faith, hope, and love.